Monica Kim Garza Opening Night Invite.
Posted on 
By Jon-Paul Rodriguez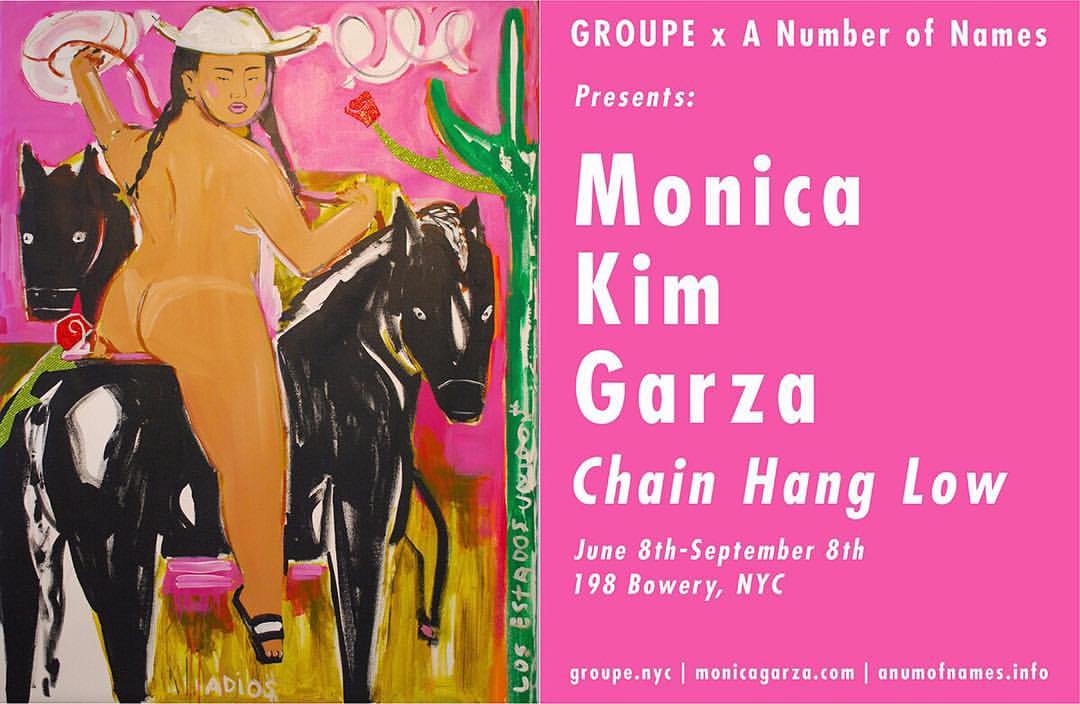 Join us on June 8th, 7pm-10pm, for the opening night of our new exhibit, "Chain Hang Low" by Monica Kim Garza.

BlackBook has the story covered, Sailor Jerry will keep the drinks flowing all night,  Earthtone will be laying down some summer time tunes and VM Creative will be snapping pics all night so dress your best!