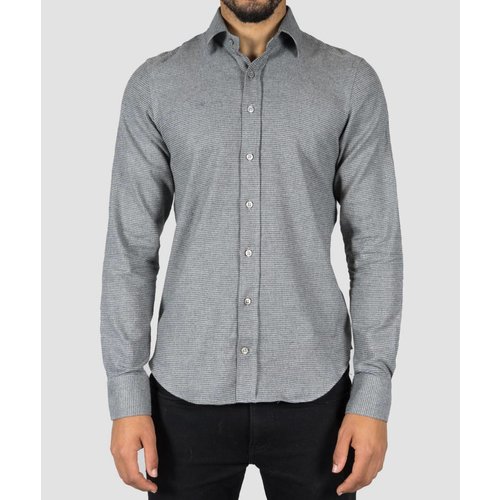 Seize sur Vingt
Slimming cuts, high-quality Italian fabrics, and a wide palette of classics for the urban professional clientele. Since1998, The Nolita menswear label is family owned and has produced in Italy, Portugal, and England.
James and Gwen Jurney continue to design the SSV collection.
Discover Seize sur Vingt here.